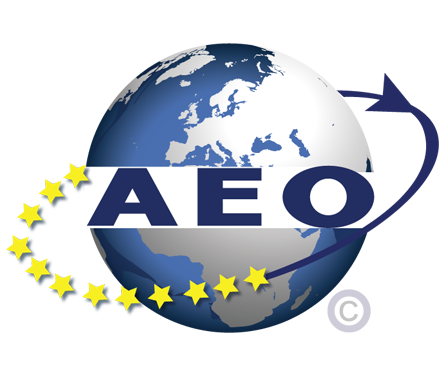 "InterCitrus" Ltd. was found back in 1991 and since then we have been constantly developing our activities. We have offices in the four main cities of Bulgaria.
As a result of the appropriately aimed consistent policy, we are now one of the leading importers of fresh fruits in Bulgaria. Thanks to the successfully built distribution network you can find our products across the country.
Among all a significant role for the success of our company is played by the high quality of the products offered. Quality has been and remains the main criterion when determining our suppliers. Most of them are world famous companies offering high quality products, which have proved to be our major trading partners.
The fruits we offer come not only from the neighbouring Bulgaria countries such as Greece and Turkey, but from distant countries like South Africa, Chile, Ecuador, Colombia, Costa Rica, Argentina, Brazil and etc. as well.
From 2018 our company works with BIO bananas.